Luxury Home

Textiles

& personalized
Home
Stylist



in Cleveland, Ohio
An Immersive Luxury Textiles Shopping Experience
Biancheria is an immersive luxury home textiles shopping and personalized home stylist experience in the Cleveland, Ohio area. Run by Cleveland local, Shevy Jacobs, Biancheria offers a full line of fine gifts, home goods and housewares, and luxurious linens for any room in your home or office.
When you visit our shop, you will discover a curated collection of beautiful fabrics from around the world not found anywhere else in the Northeast Ohio area or beyond. Come and browse our impressive selection today.
Browse Our Luxurious Offerings
Explore the differences in style, texture, quality, and feel of our selection of duvet covers, sheets, shams, and other luxury bedding items.
Discover your preference of weight and fill power (fluffiness) when it comes to our blankets, comforters, and pillows. We will personally help you navigate the many options of down-filled comforters and alternatives.
Transform your house into a home with our wide selection of décor items including vases, tapers, home fragrances and so much more.
From kitchen gadgets and stemware to tablecloths and hand towels – with the option to personalize with a monogram – we carry all the houseware items you need and desire.
Enjoy a spa-like experience every time you step foot in your own bathroom with our selection of luxury bath towels, guest hand towels, fingertip towels and other luxury bath linens.
You will be known as the quintessential gift-giver among your family, friends, business associates, and clients. From the customized wedding gift to personalized corporate gifts, we have everything to fit your taste and budget.
Connect With a Biancheria personal home stylist
A Passion for Fabric and True Appreciation of Design
At Biancheria, we have spent years immersing ourselves in the world of luxury home textiles and indulging our passion for all types of fabrics, cloths, and materials.
From cotton to cashmere, and from suede to satin, let us guide you through our expansive selection of the finest materials. You will discover the beautiful details in design—walking away with a new appreciation for patterns, textures, and fabrics and a true understanding of their uses.
Bring Warmth and Elegance to Your Home or Office
At Biancheria, we are not only your personal home stylist—we work closely with many small business owners and larger companies as well.
Featuring a European flair in our styles, designs, and inventory, we pride ourselves on combining the elegance you love with the warmth and comfort you desire. We will make your house feel like a home and bring a cultivated beauty and sophistication to your business.
Customized and Convenient Personal Gift-Giving
Whether you are in need of a hostess gift, celebrating a birthday or holiday, or attending a wedding or shower, at Biancheria we have an incredible selection of items and will personally assist you in hand-picking the perfect gift.
Your friends and family will be impressed with the thoughtfulness you put into creating a custom gift that suits their personality and your budget. We will literally and figuratively package it up and tie it all together for you.
Boost Your Business and Show Your Appreciation with our Corporate Gifts
At Biancheria, we will demonstrate the same personalized approach we use with our individual customers to ensure your corporate gifts are just as special. Regardless of the size of your business or budget, we specialize in corporate gifts and event giveaways to fit your needs.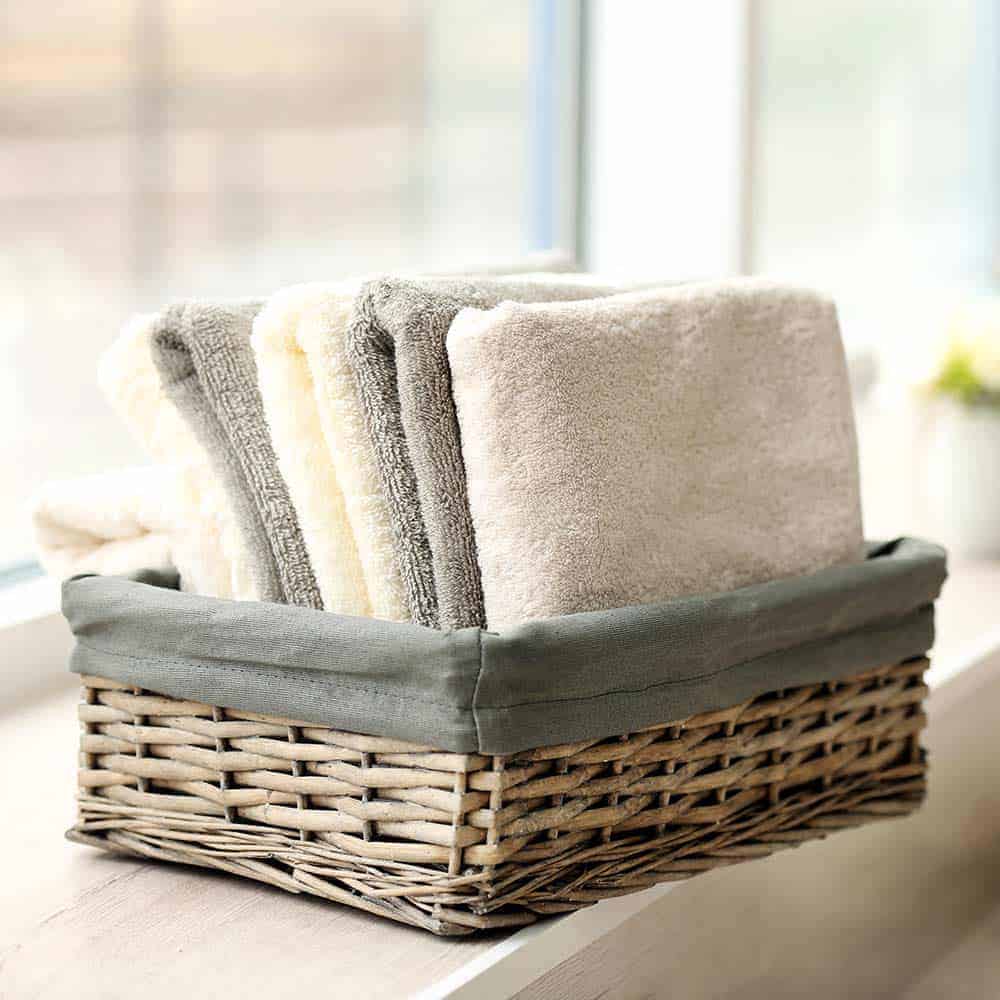 Come and browse our impressive selection of fine bedding, comforters, towels, vases, home fragrances, stemware and so much more.
We are always available to speak with you personally. Let us tell you more about our shop and home stylist options, or schedule a consultation at your home or office. Call us today: (440) 455-4636.