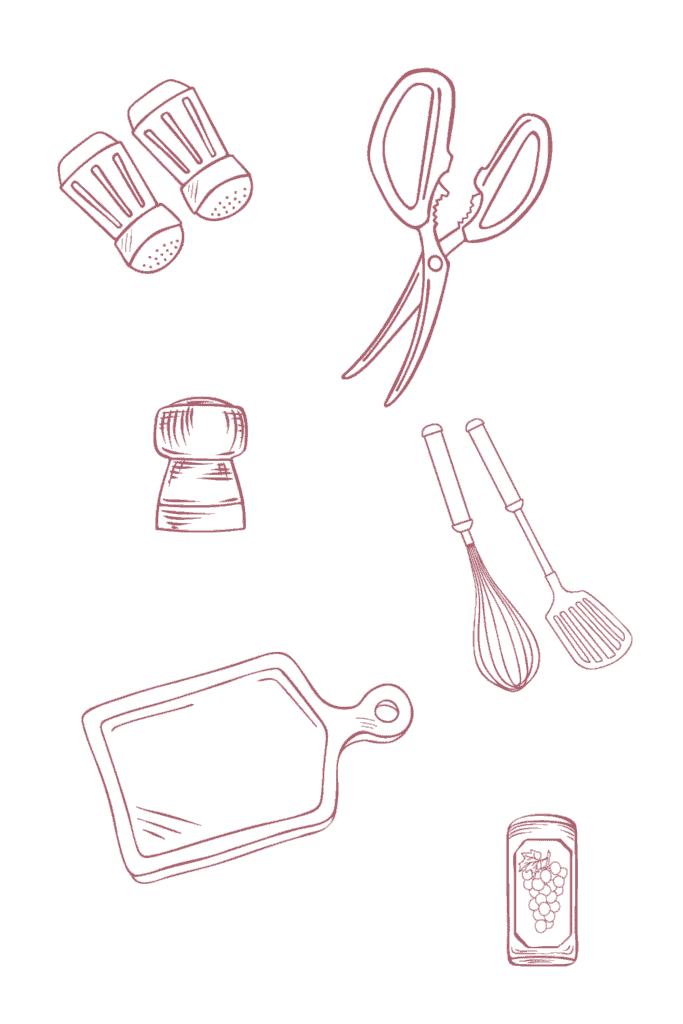 Your Luxury
Home Goods


Specialty Shop
Luxury kitchenware & Homewares
At Biancheria, you will enjoy a boutique luxury home goods shopping experience right here in Cleveland, Ohio—with an inventory rivaling that of the most popular shopping districts in New York City.
Combining functionality with elegance, Biancheria meets all of your luxury homeware needs and desires. Biancheria's very own home stylist Shevy Jacobs will personally guide you through our wide-ranging selection, both in-store and online.
You can upgrade your kitchen's performance, set a stunning dining room table and enhance the appearance and productivity of your home with Biancheria's broad array of luxury home goods.
At Biancheria, we feature luxury kitchenware and dining items, including high-end cooking gadgets, elegant glassware and stemware, sophisticated bar and wine tools, lucite and beautiful serving pieces. You will discover coffee essentials, coasters, and (free!) espresso.
Biancheria also showcases the finest in kitchen textiles, including tablecloths and hand towels made of the world's most luxurious fabrics. Our tablecloths come with several proprietary stain-resistant finishes and in inimitable jacquard, brocade, faux leather and embroidered eye popping designs.
Our extensive collection of styles, designs and materials will allow you to choose from an incredible selection of luxury home goods to suit your taste, complement your home and fit your budget.
Designer Homeware Brands Curated for Your Home
Biancheria works with designers and manufacturers from across the country and around the world to bring you some of the most appreciated luxury houseware pieces. A small sampling of our designer home goods brands includes:
Give a Personalized Luxury Home Goods Gift
When you are in search of luxury home goods to give as gifts for your loved ones, Biancheria is your one-stop shop. Shevy will personally assist you in putting together the ideal package for your family, friends and business associates. And with the option to monogram many of Biancheria's fine items, your gift will be perfectly personalized for its recipient.
Outfitting your home with the finest in luxury home goods begins when you call Biancheria to schedule a visit today.
BROWSE OUR EXTensive SELECTION OF ITEMS FOR YOUR HOME OR OFFICE.
In addition to our incredible selection of fine housewares, Biancheria offers an inventory second-to-none in luxury bath linens, bedding, gifts and more.
Explore the differences in style, texture, quality, and feel of our selection of duvet covers, sheets, shams, and other luxury bedding items.
Discover your preference of weight and fill power (fluffiness) when it comes to our blankets, comforters, and pillows. We will personally help you navigate the many options of down-filled comforters and alternatives.
Transform your house into a home with our wide selection of décor items including vases, tapers, home fragrances and so much more.
Enjoy a spa-like experience every time you step foot in your own bathroom with our selection of luxury bath towels, guest hand towels, fingertip towels and other luxury bath linens.
You will be known as the quintessential gift-giver among your family, friends, business associates, and clients. From the customized wedding gift to personalized corporate gifts, we have everything to fit your taste and budget.
From kitchen gadgets and stemware to tablecloths and hand towels – with the option to personalize with a monogram – we carry all the houseware items you need and desire.
Come and browse our impressive selection of fine bedding, comforters, towels, vases, home fragrances, stemware and so much more.
We are always available to speak with you personally. Let us tell you more about our shop and home stylist options, or schedule a consultation at your home or office. Call us today: (440) 455-4636.